Who We Are
WorkSync — the newest release from Attendance on Demand (AOD) — is a state-of-the-art workforce management solution that empowers employees, streamlines workflows, and reduces compliance risk. We are focused on helping businesses reach their goals by increasing employee engagement, improving customer experience, lowering operating expenses, minimizing risk, and automating accurate payroll.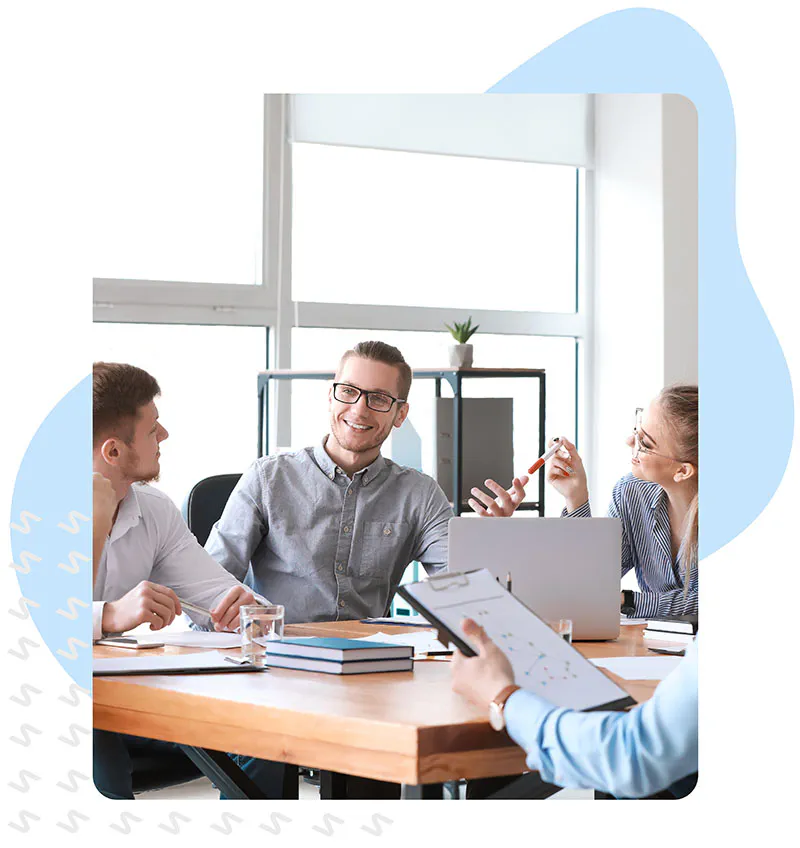 Team-Oriented
We believe in the power of working together as a team. We are committed to creating a collaborative space that empowers employees to be their very best — and our product reflects this.
Human
We genuinely care about our employees, partners, and customers, and we strive to communicate in the most human, authentic way we can. Maintaining trust and transparency is essential to who we are.
Resourceful
We are problem solvers above all. When obstacles arise for our customers, we are dedicated to finding unexpected, effective approaches to overcome them. We love coming up with creative solutions.
Innovative
We are continually searching for new ways of doing things — both within our product and in how we serve our customers. We aim to be at the cutting edge of workforce technology.
Versatile
We pride ourselves on our flexibility. From the nature of our product to how we do business, we adapt to the needs of an ever-changing workforce and can pivot to help our partners succeed.
Energized
We draw on boundless energy and enthusiasm to deliver above and beyond our partners' and customers' expectations. We are eager to take on new challenges and are always thinking two steps ahead.
Our Mission
Our mission is to help businesses overcome their workforce challenges with a collaborative, state-of-the-art solution that empowers employees, streamlines workflows, and enables organizations to thrive.
Our People
What truly sets WorkSync apart is our people. Our team of workforce management experts is defined by commitment, creativity, and integrity — all of which we leverage in service of your organization.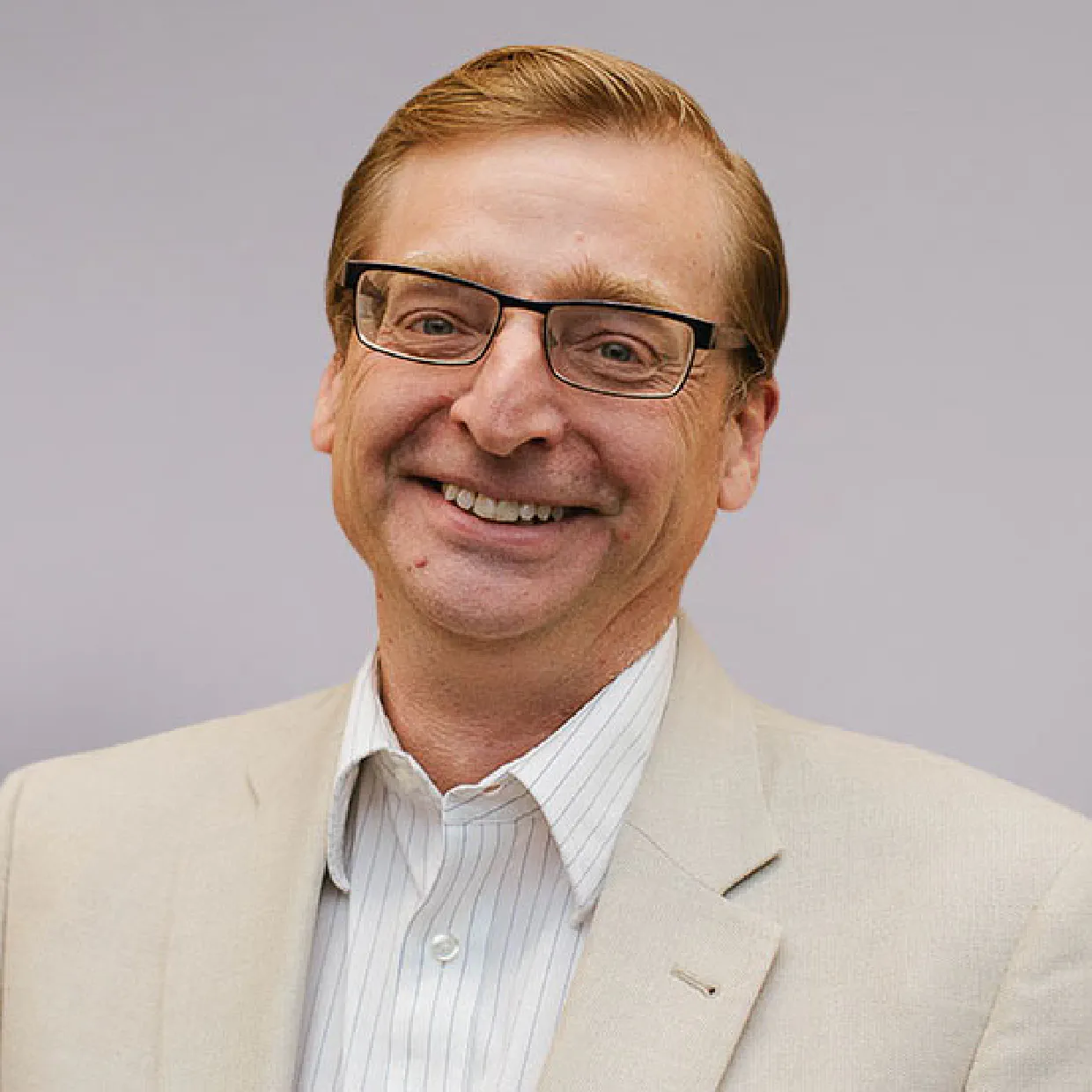 Chris Ciapala
Founder / CEO
David R.
Strategic Alliances / Partnership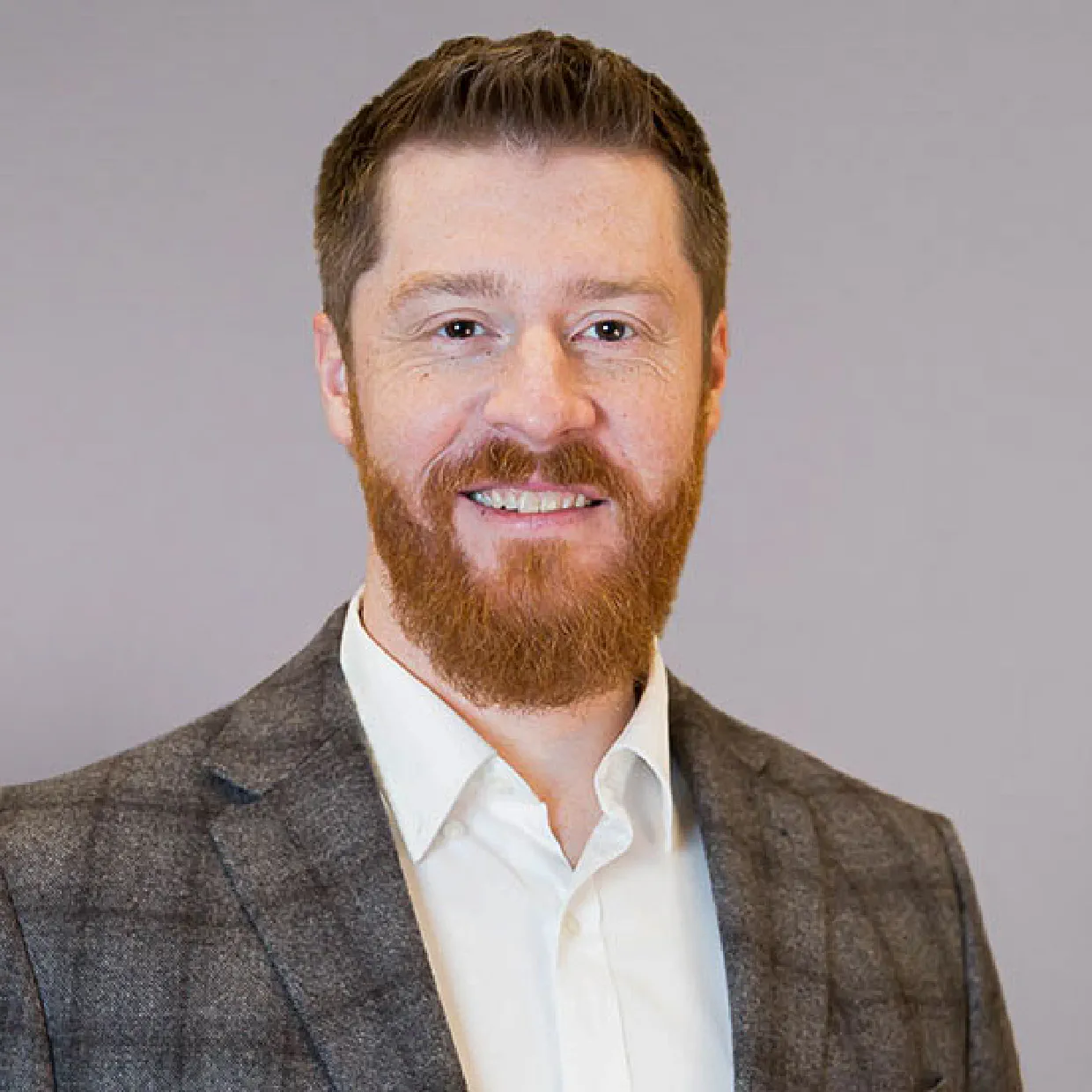 Harry M.
Business Consultant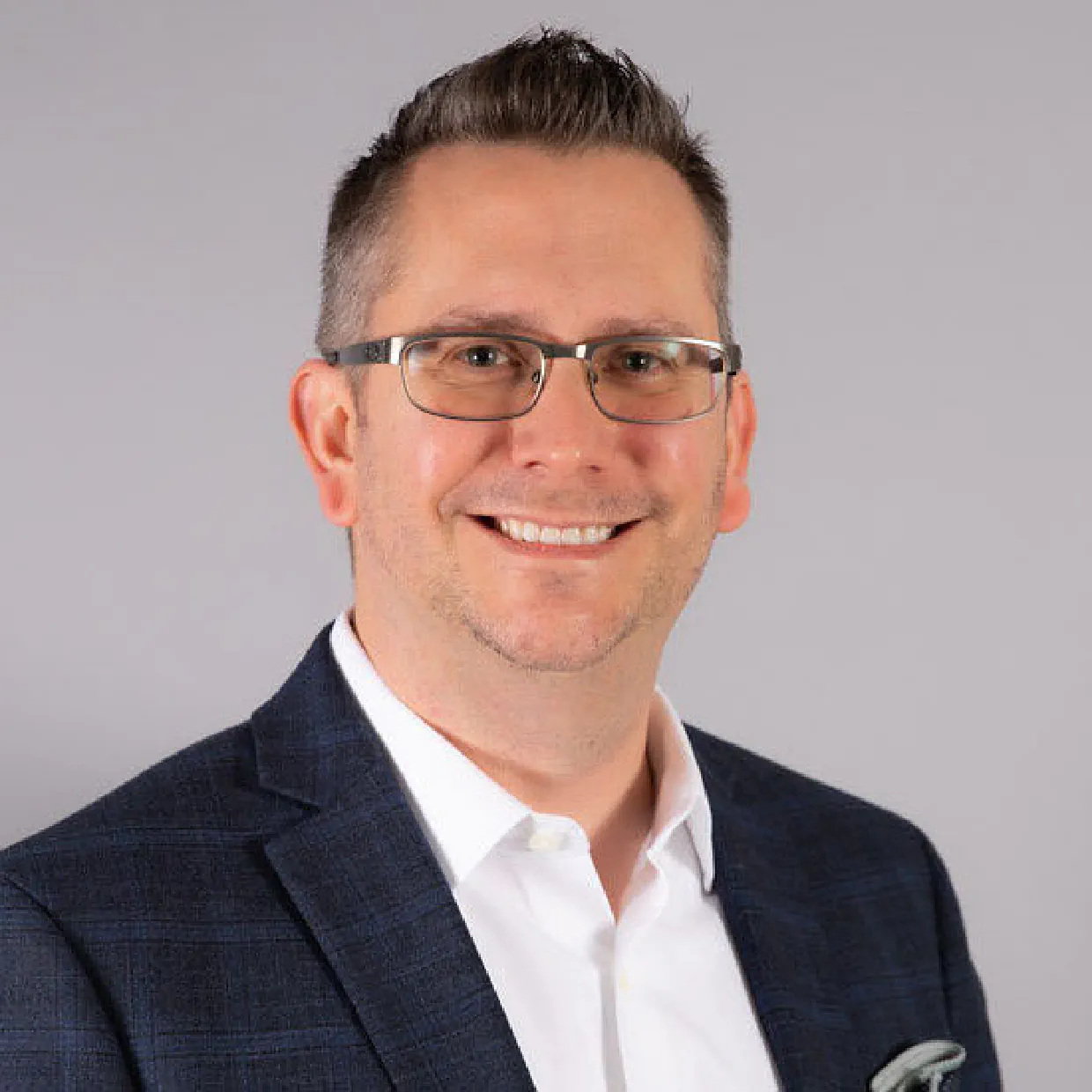 Jason M.
Director of Business Development
Kim P.
Marketing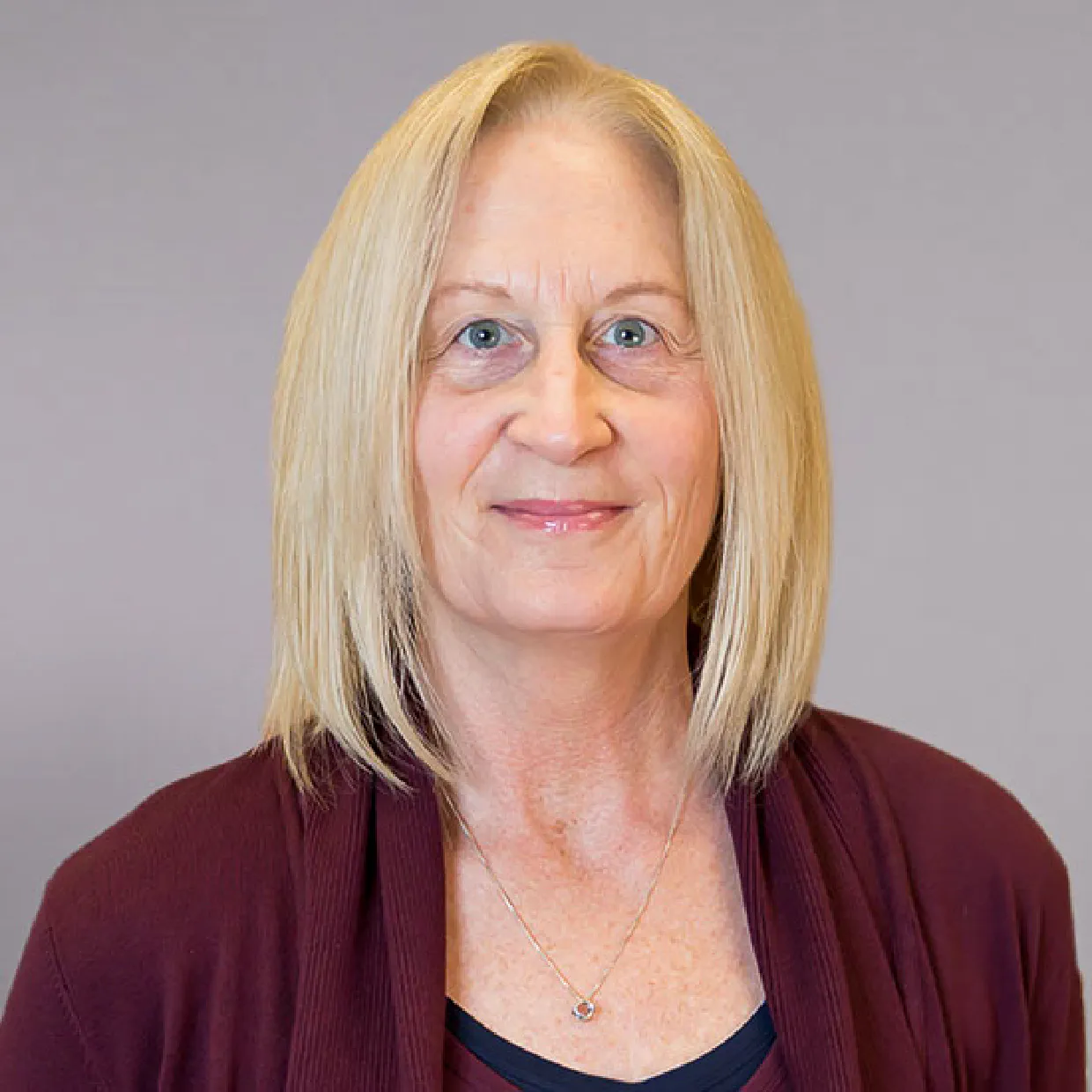 Vicki T.
New Innovations Leader