Ensuring Customer Success
At WorkSync, we strive to deliver a transparent, agile, handcrafted approach to customer success, driven by our ADAPT implementation method.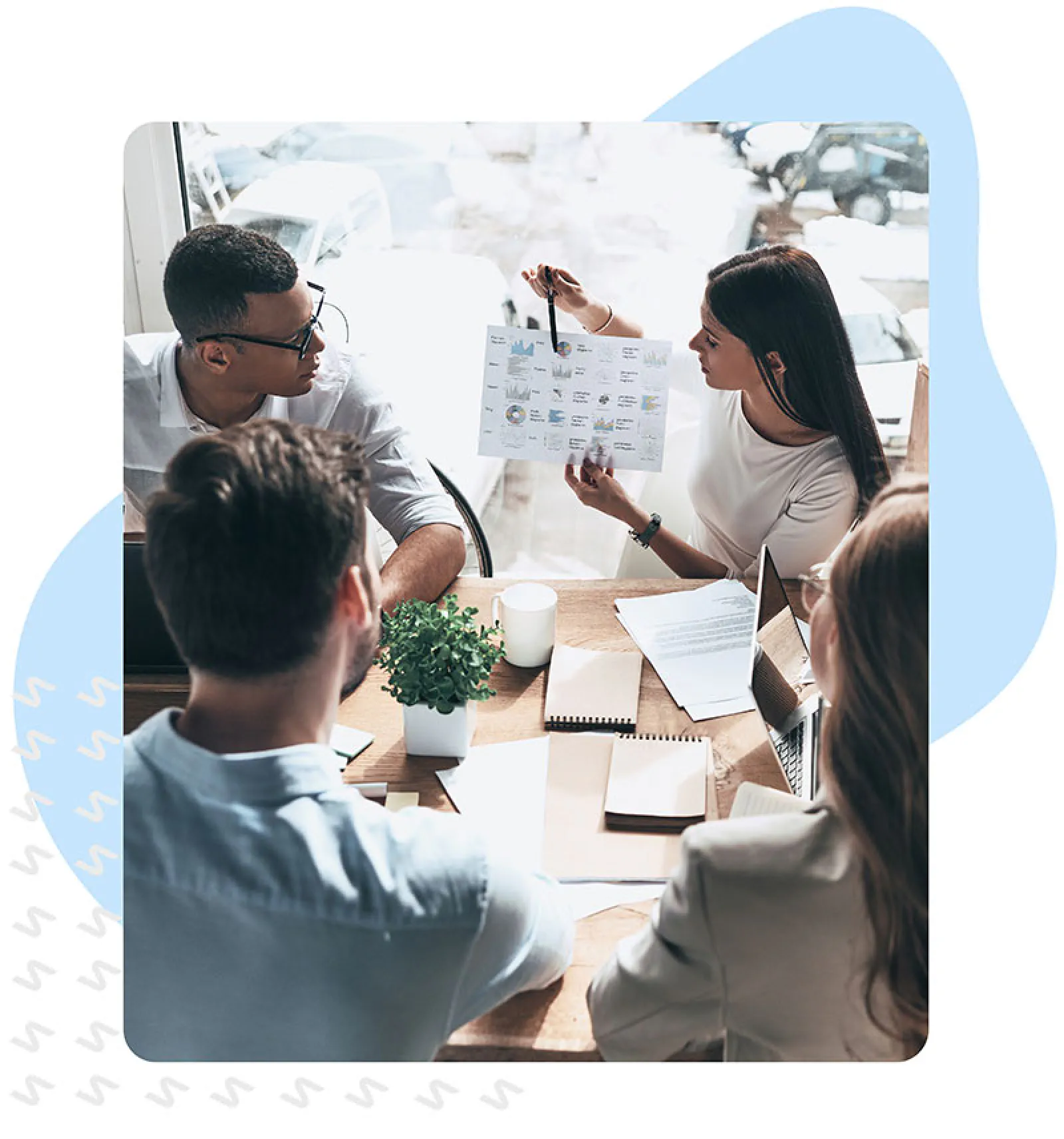 The ADAPT Approach
ADAPT (Align, Develop, Actualize, Perform, Thrive) allows us to prioritize customer needs and ensure a smooth process from start to finish.
ADAPT Guide
Align
During this initial phase, we learn more about you. We align the project with your goals and culture, taking the time to understand your preferences and the work that needs to be done. With this foundation established, we work with you to outline what success looks like and uncover the dependencies of the project within your business.
Develop
We collaborate with you to craft a strategy for delivering a solution that addresses your idea of project success and helps you usher in change within your organization. You're able to monitor and validate progress toward a pilot phase every step of the way.
Actualize
Here we provide the resources you need for a successful pilot of the solution. We execute on our project success plan and offer training, validation, and any necessary support to ensure that everything is working according to your expectations.
Perform
Are things running smoothly and as you expected? Are your employees adopting the new system? Are there any roadblocks? At this point, we join with you to evaluate opportunities for improvement in order to maximize your investment.
Thrive
We continue to assess operations and changing requirements on an ongoing basis. We are dedicated to your current and future success, and we look forward to maintaining a long and fruitful partnership!