Ensure Compliance for Your Business
Adhere to federal, state, and local regulations — all while accommodating employee leave requests, dealing with unexpected absences, and monitoring coverage requirements.
Automate Paid Sick Leave
Automate the administration of paid sick leave laws and streamline leave accrual, caps, and carryover time according to the rules in your region.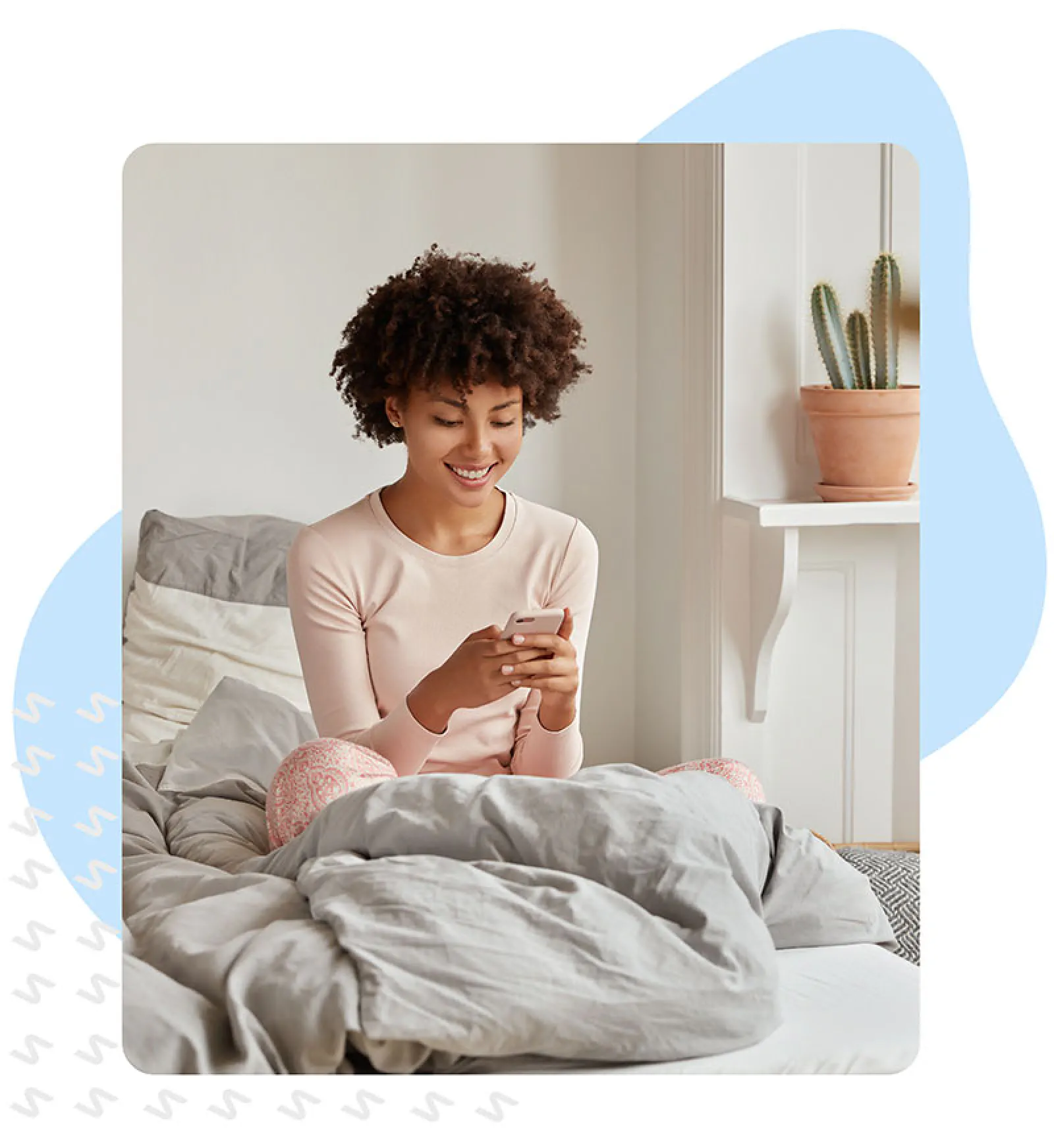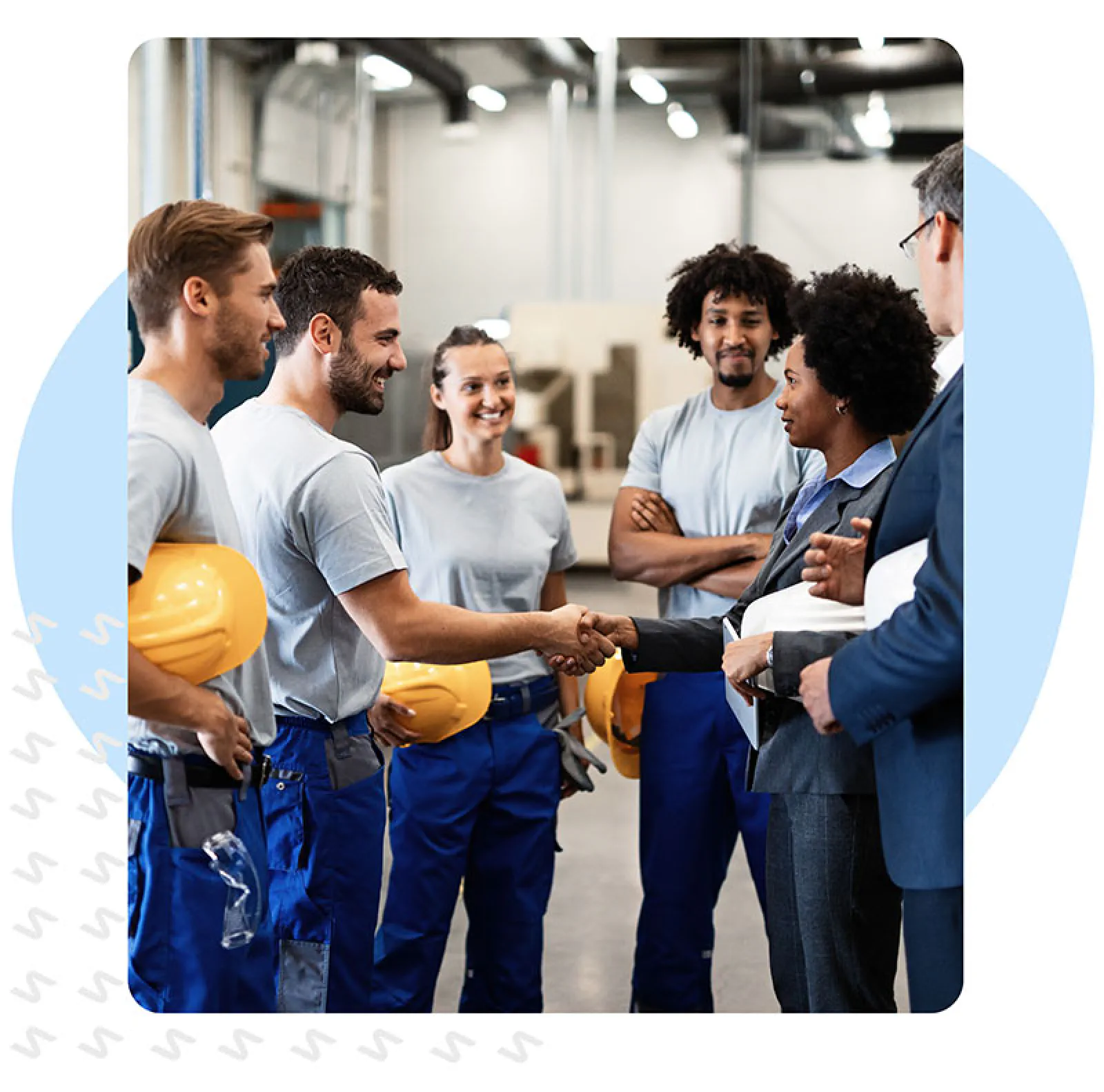 Stay on Top of Overtime
Our calculation engine efficiently handles complicated overtime rules in accordance with the Fair Labor Standards Act and state policies. Manage employee timecard approvals, objections, and record keeping at the clock or via desktop and mobile apps.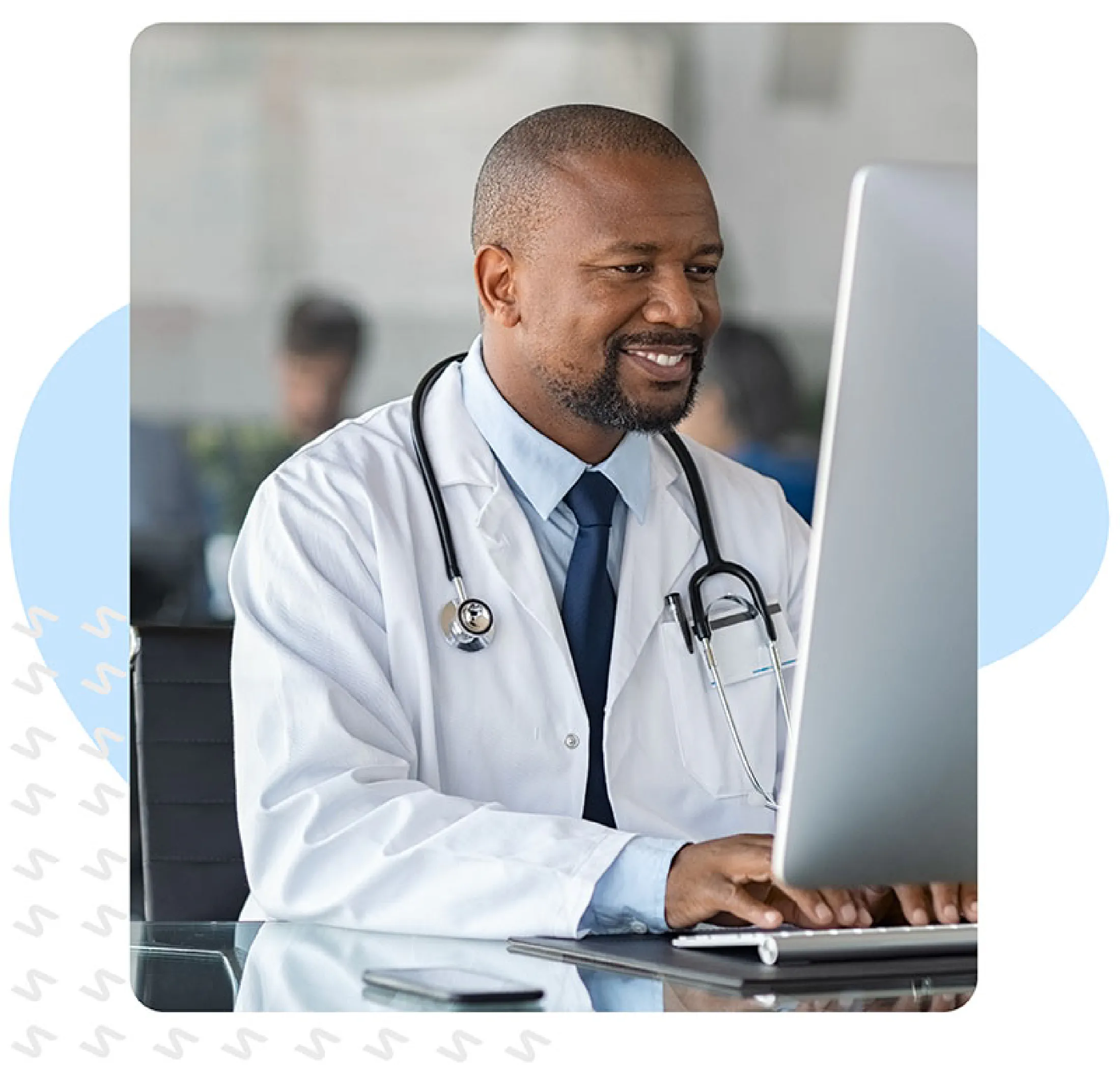 Accurately Report Long-Term Care Data
Report crucial staffing and census data automatically to the Centers for Medicare & Medicaid Services and avoid the costly errors associated with manual entry.

Critical for long-term care facilities, our Payroll-Based Journal export accurately records paid worked time by CMS job categories. It calculates daily according to the calendar day without changing the way you track time for timecards, payroll, and reports.
Comply With the Affordable Care Act
Adhere to Affordable Care Act regulations with a product that integrates with your HR, payroll, or complete workforce management system.