Schedule the People You Need
Find the best-suited candidates for every open position by defining your various needs, including availability, qualifications, location, rating, and cost. The scheduling workspace offers a clear visual depiction of coverage, convenient cues for over- and understaffing, and helpful notifications of shift assignments and changes.
Empower Your Workforce
Publish schedules to the digital shift board, where employees can easily pick up, drop, or swap shifts themselves. Empower your staff to define their work availability and preferences, which managers can take into account as they build new schedules.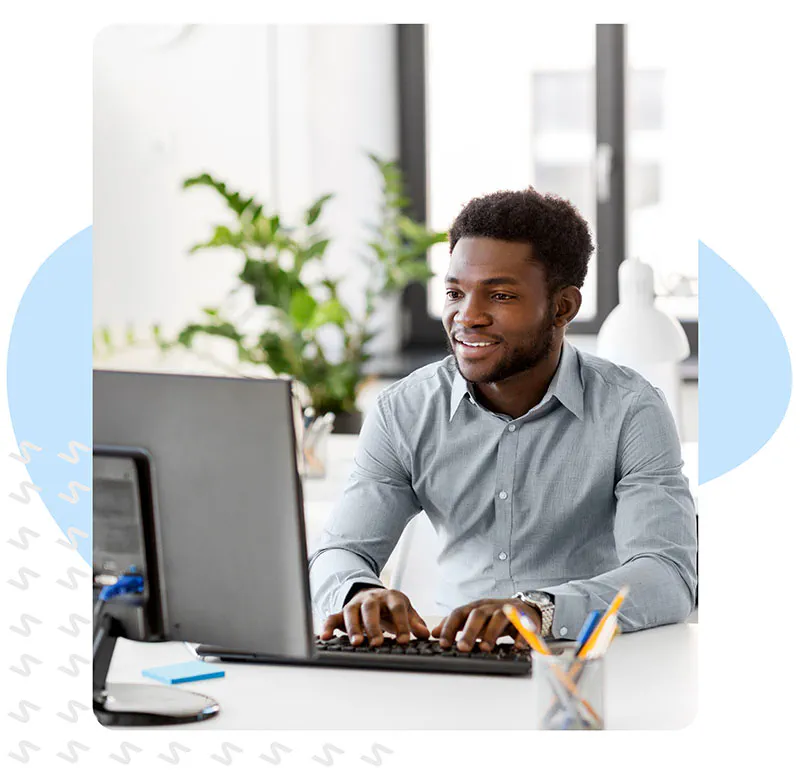 Manage Leave Effectively
When scheduling, take advantage of automated calculation of sick time, vacation time, and other leave — as well as key factors like hours worked, seniority, employee status, and more.