Plan Your Workforce and Automate Pay Policies
Make decisions to manage your labor productivity with visibility into unauthorized or unplanned overtime costs. Automate pay rules — such as shift- and job-based premiums, holiday pay, overtime, and benefit calculations — to enable accurate pay and adhere to union and employee agreements.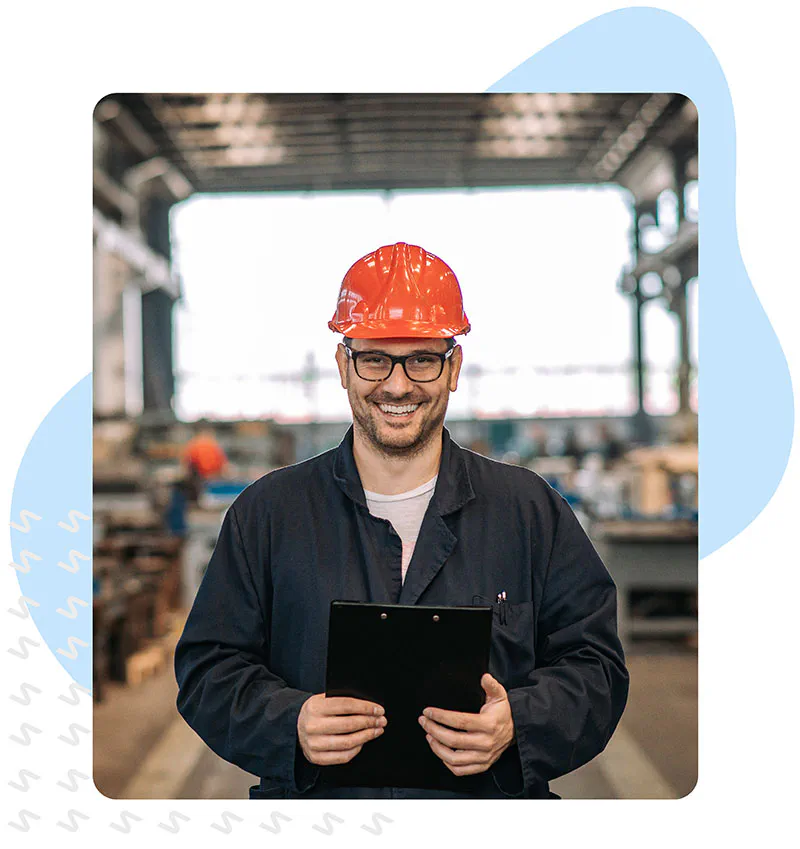 Streamline Scheduling
Schedule qualified workers to meet production commitments with workforce planning that highlights under-scheduled shifts and identifies those approaching overtime or full time. Empower employees and supervisors with a collaborative, human-centered workflow and approval process including availability preferences.
Improve Absence Management
Identify critical labor needs and find ideal replacements by automating the absence management process with real-time alerts and mobile applications. Reduce the cost of absenteeism through automated workflows that identify trends in attendance policy and trigger consistent, impartial notification of formal disciplinary action.
Convenient daily dashboards organized by shift
40 years' expertise in calculating unique and complex shift premiums, paid time-off rules, and more in accordance with collective bargaining agreements
Efficient editing pages for shift supervisors, with all crew edits accessible on a single page
In-depth labor reporting, including both direct versus indirect and production versus non-production costs
Reoccurring scheduling templates for ease of use and planning
State-of-the-art time clocks designed to operate in manufacturing environments
Latest Updates and Resources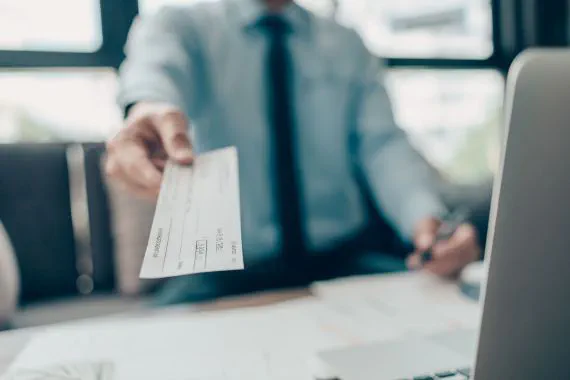 Wage Advance
/
Employee Engagement
/
"Viewpoint" is a series of opinion posts from WorkSync that …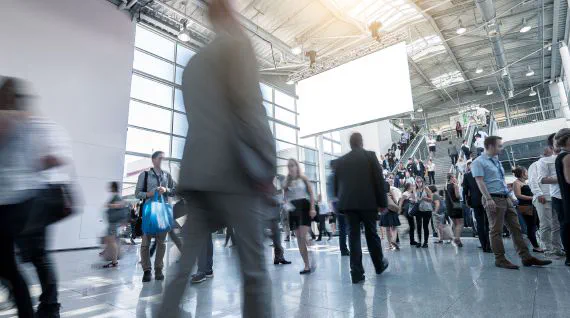 Upcoming Trade Shows WorkSync is thrilled to be back on the …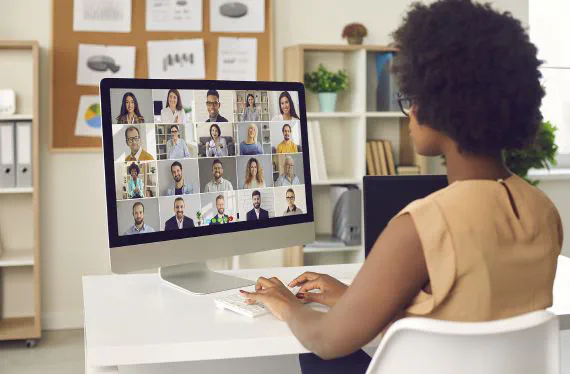 As we move further into 2022, it's becoming clearer and …