Integrate and Automate
Integrate seamlessly with any payroll, point-of-sale, or HR system to track hours and dollars and manage employee productivity. Automate compliance mandates, such as paid sick leave, fair scheduling, FLSA, overtime, and managing employees who are minors.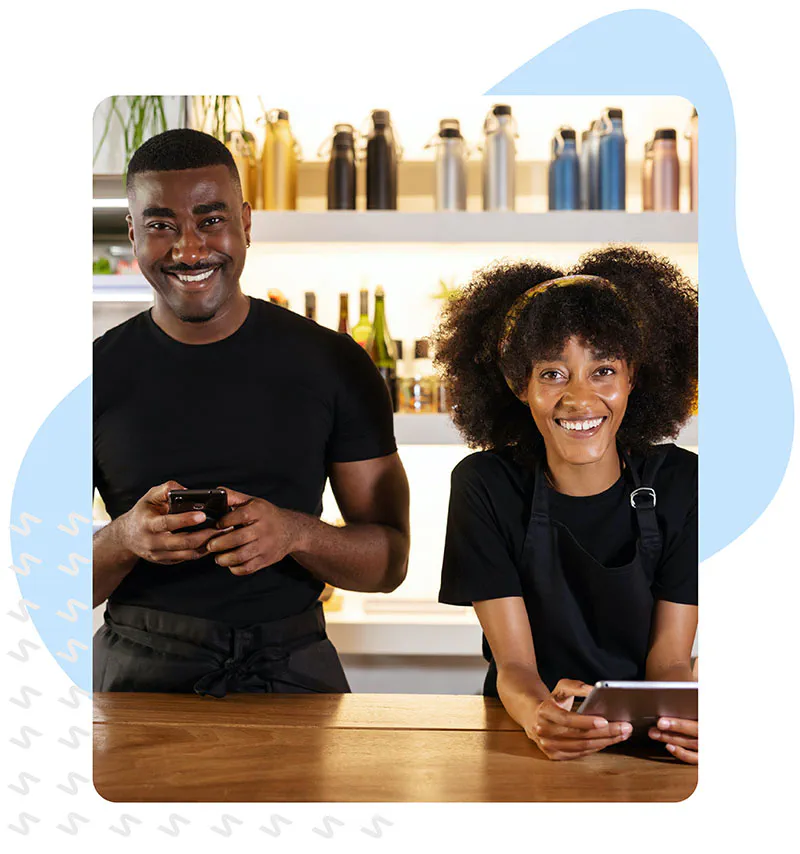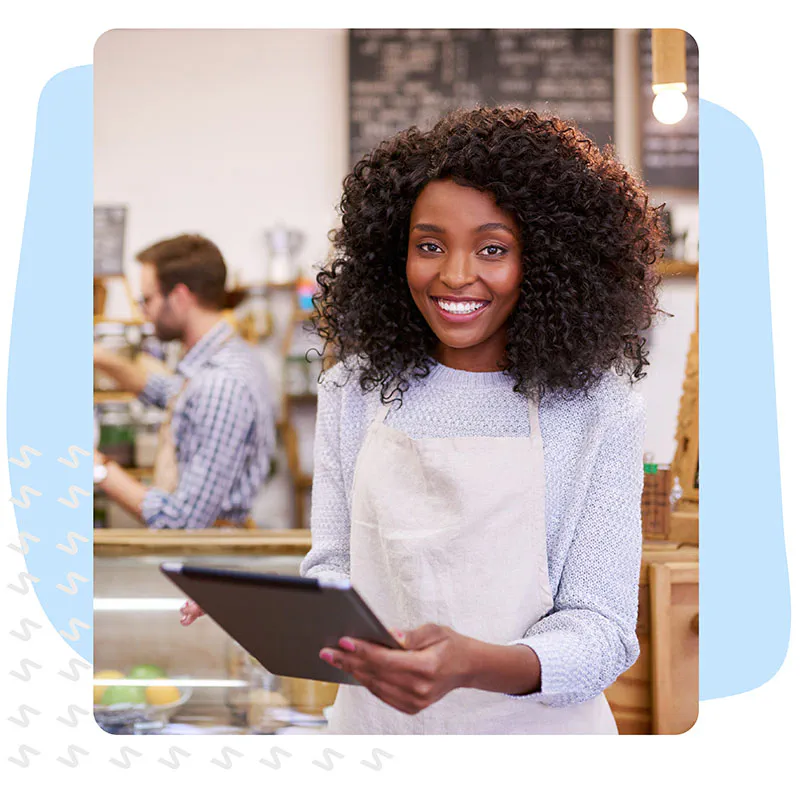 Empower Your Team and Serve Your Customers
Empower employees and supervisors with a human-centered workflow and approval process that includes availability preferences. Win the war for talent by enhancing team communication via mobile app, employee self-service, and notifications. Delight customers and drive loyalty with insights into your labor spending, attendance patterns, and coverage needs.
Scheduling that integrates customer demand when assigning shifts to candidates
Reoccurring scheduling templates for ease of use and planning
Interactive shift board that pushes open-shift notifications to available employees
Range of customizable candidate filters, including employee preferences, rankings, availability, skills, and attributes
Free wage advance service that allows employees to be paid instantly for hours worked
Collaboration functionality, including shift swaps and the ability to find and substitute available, qualified staff when last-minute changes occur
Latest Updates and Resources
Engagement
/
Employer of Choice
/
The following is a guest post written by Alex Kostecki, …
Engagement
/
Employer of Choice
/
What steps can employers take to support the financial …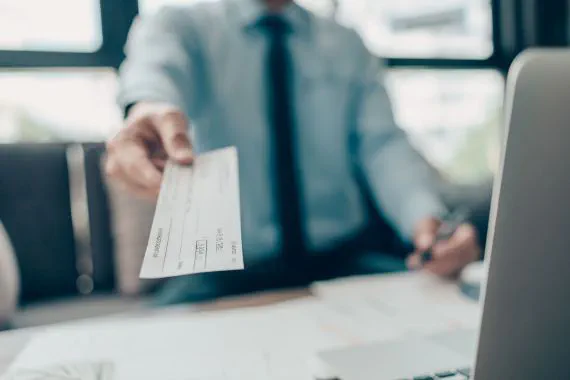 Wage Advance
/
Employee Engagement
/
"Viewpoint" is a series of opinion posts from WorkSync that …