Strengthen Communication and Ensure Coverage
Optimize team communication with mobile access, notifications, and alerts. Avoid gaps in coverage through a collaborative scheduling process and real-time notifications of unplanned absences.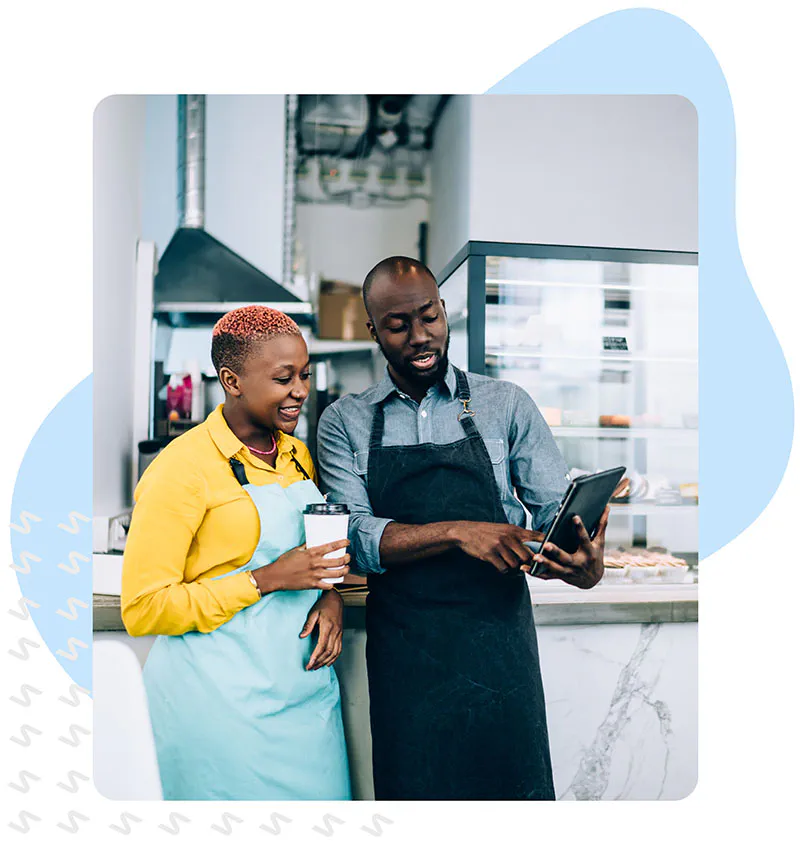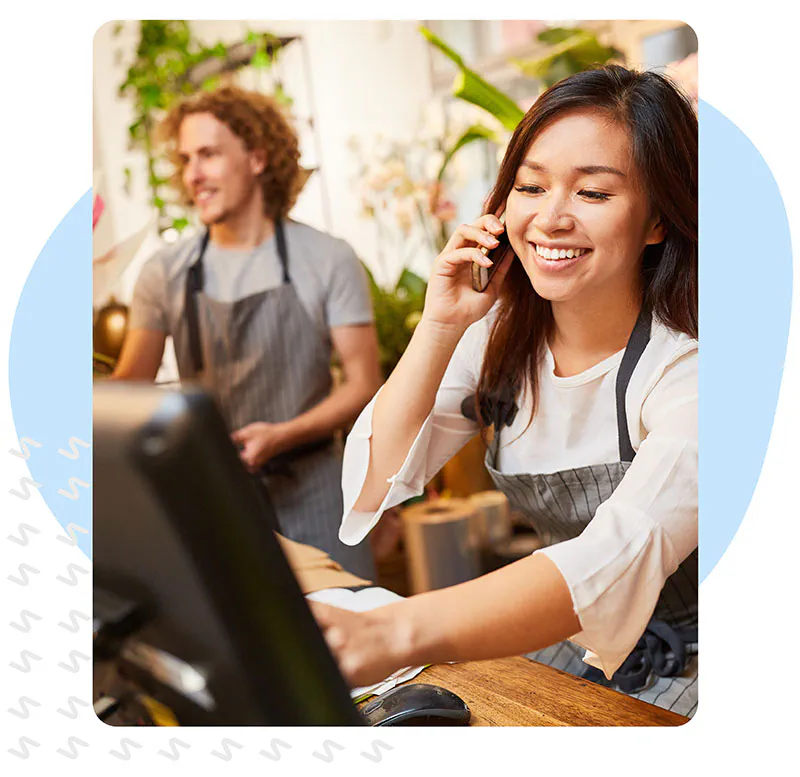 Meet Customer Demand With Effective Scheduling
Schedule and budget employees and seasonal staff in alignment with year-over-year consumer demand across locations. Meet customer expectations through proactive absence management; locate replacements with appropriate skills, certifications, or licenses; and identify employees approaching overtime and full time, noting proximity to work location.
Manage Absences and Increase Productivity
Increase workforce productivity in critical absence events with automated procedures for call-offs, via mobile app, text messaging, or phone. Reduce the cost of absenteeism through automated workflows that identify trends in attendance policy and trigger consistent, impartial notification of formal disciplinary action.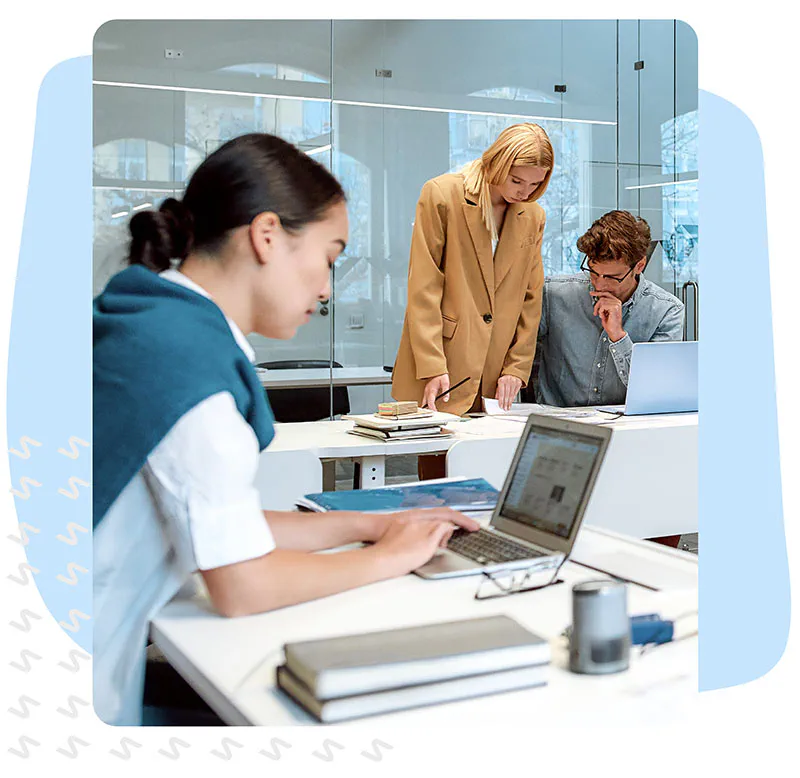 Scheduling that integrates customer demand when assigning shifts to candidates
Interactive shift board that pushes open-shift notifications to available employees
Range of customizable candidate filters, including employee preferences, rankings, availability, skills, and attributes
Free wage advance service that allows employees to be paid instantly for hours worked
Collaboration functionality, including shift swaps and the ability to find and substitute available, qualified staff when last-minute changes occur
Client-based labor reporting, all housed within one central database
Latest Updates and Resources
In September 2023, the Centers for Medicare & Medicaid …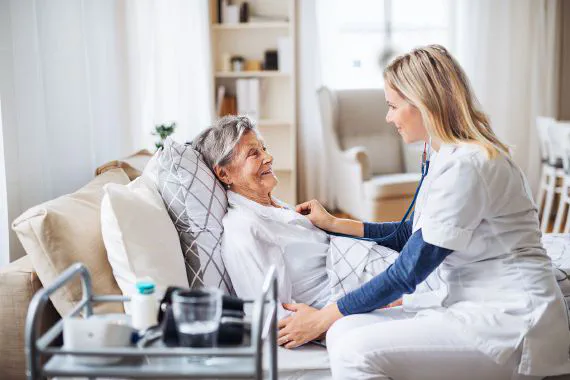 The formal comment period for the Centers for Medicare & …
Engagement
/
Employer of Choice
/
The following is a guest post written by Alex Kostecki, …