Time and Labor Engine
Automate complex pay rules with a sophisticated parameter engine that allows you to meet business requirements for managing and reporting labor activities.
Coverage Calculations
We use your formula for determining labor needs — based on your census, zones, acuity, or other factors. Our coverage calculations then determine the labor required for each position throughout the day and update your scheduling template accordingly.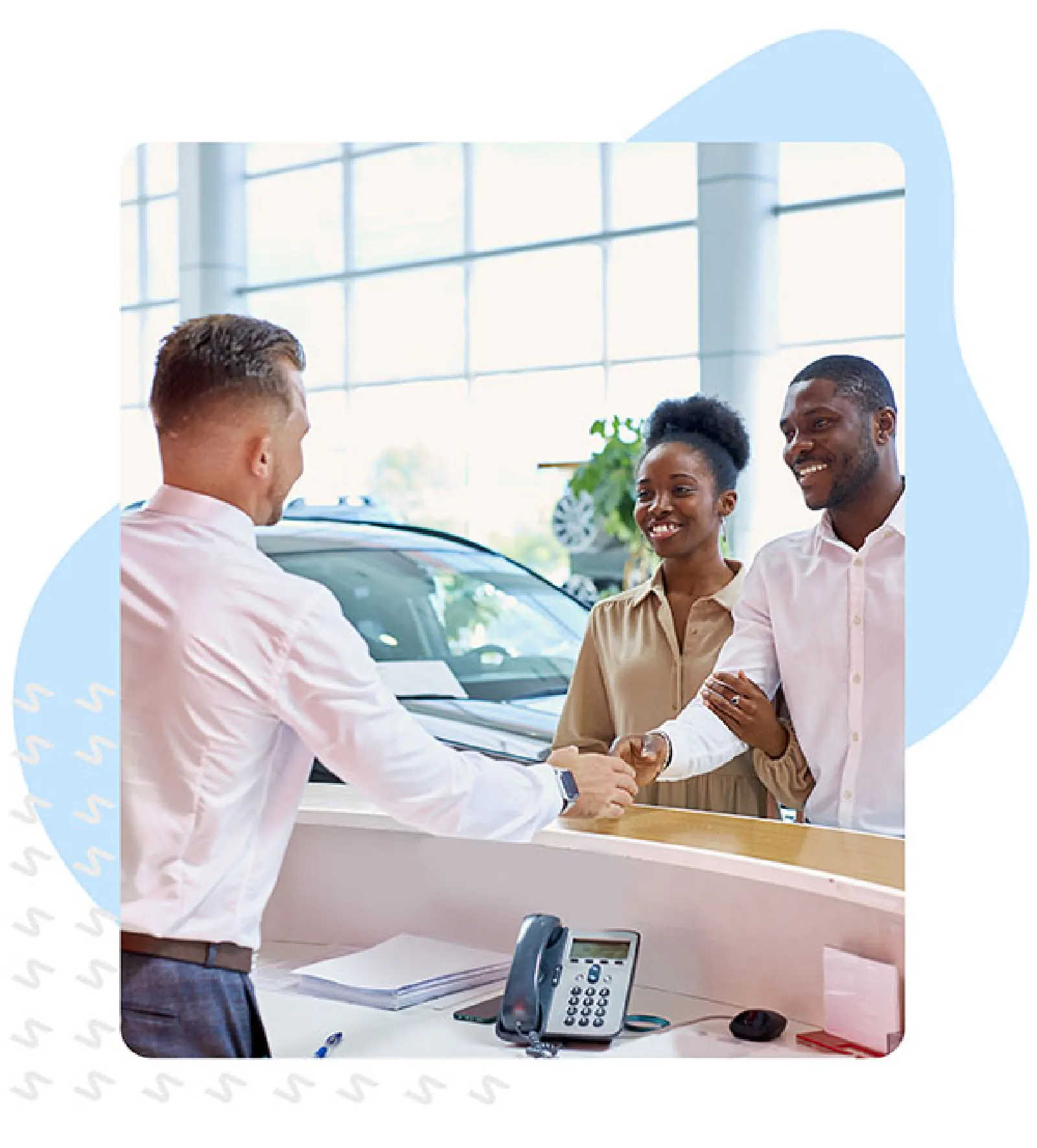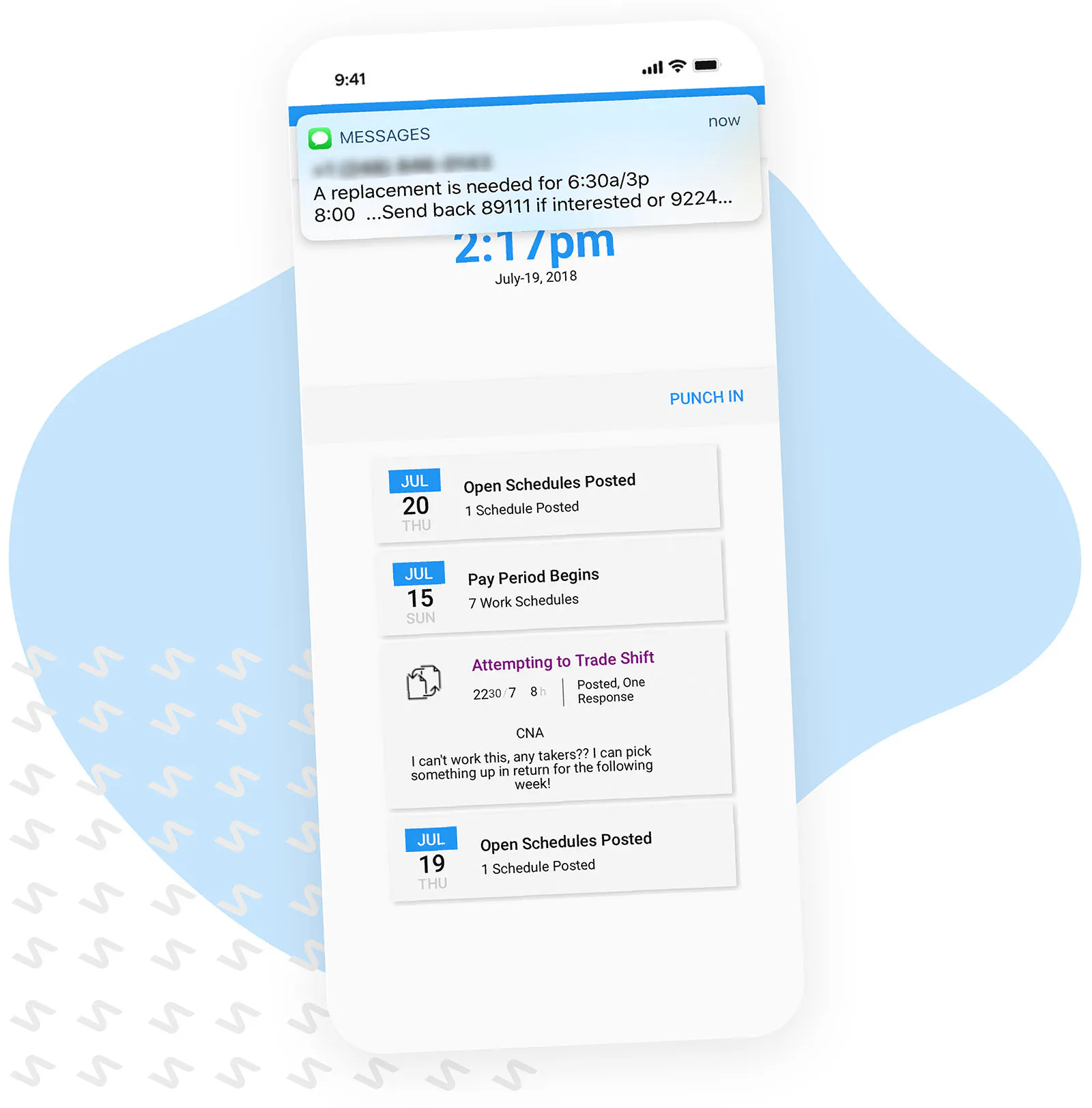 Absence Management
Maintain robust customer service and reduce costs and compliance risk by replacing absent employees quickly and efficiently. Address coverage gaps and manage complex staffing requirements that support customer needs. Target replacement employees with specific qualifications to meet desired coverage levels.
Accruals and Planned Leave
Streamline the administration of paid and unpaid leave policies, from employee requests to manager approval to replacement. Employees receive time-off benefits that are labeled in many ways, e.g., vacation, sick, personal, PTO, bereavement, and FMLA.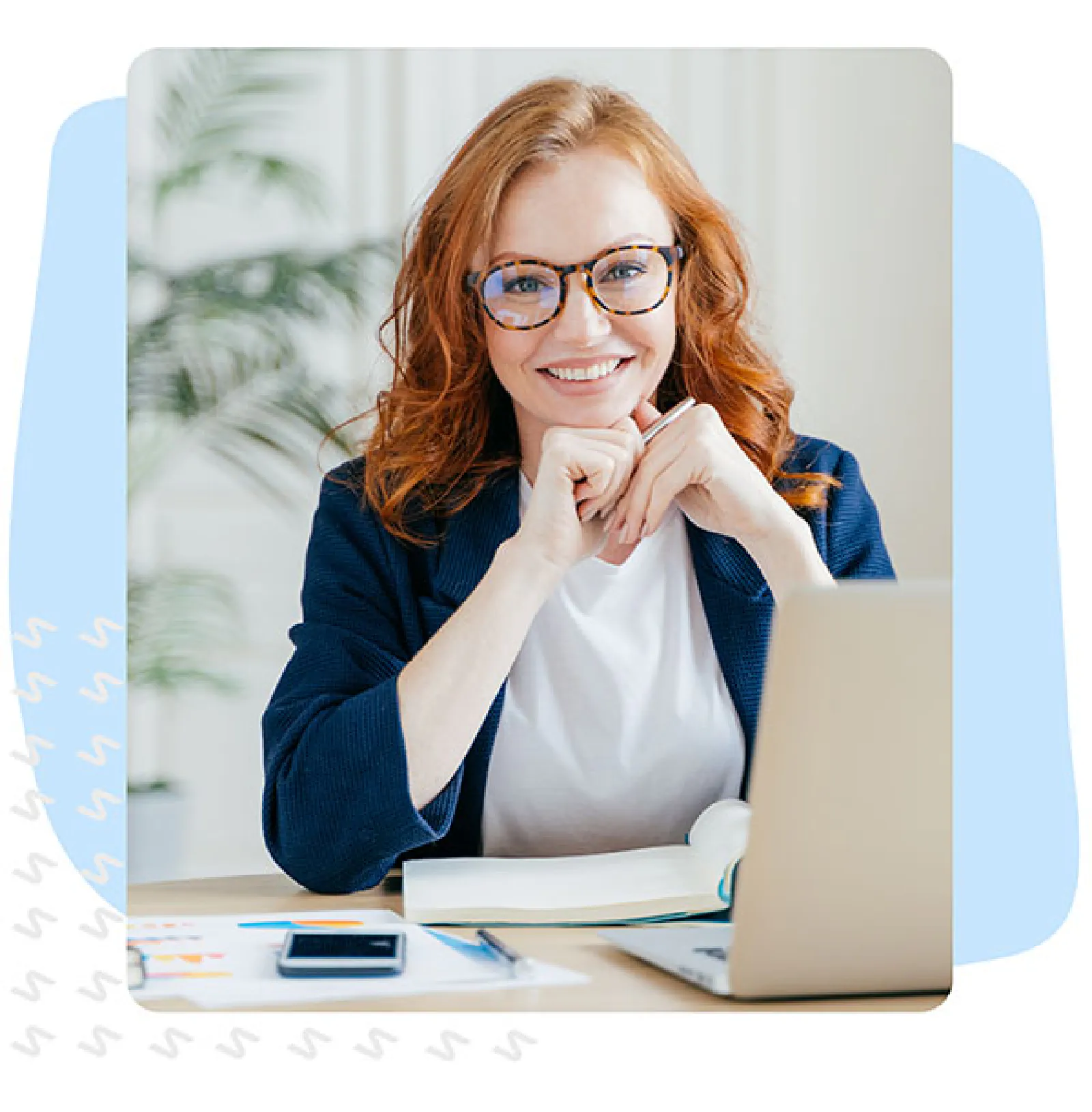 Reporting
Visibility into real-time information streamlines daily workflows. Sharing and analyzing historical time and labor across your organization provides insight into the future needs of your business.