Experience and Expertise
Led by a visionary team with over 40 years of experience in time and attendance, WorkSync brings a wealth of expertise to bear on behalf of your business and your workforce.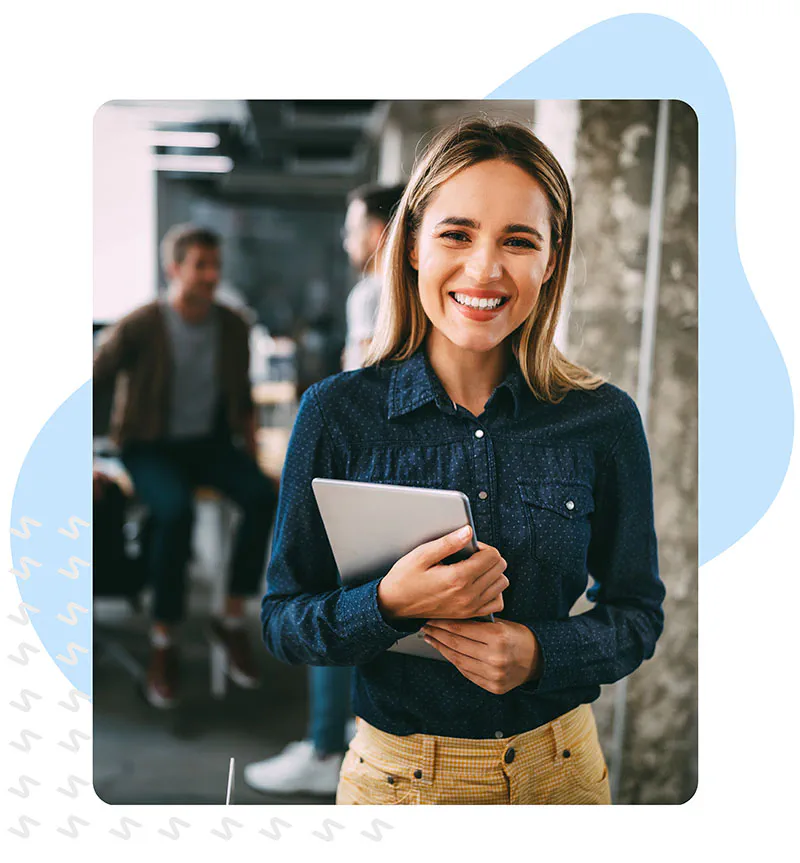 Time and Labor Management
Automate complex pay rules with a sophisticated parameter engine that enables you to meet business requirements for managing and reporting labor activities.
Wage Advance
An innovative service that allows your employees to access wages they've already worked for but that haven't been paid out yet.
Employee Scheduling
Empower and retain employees with a flexible scheduling process driven by enhanced communication and collaboration via mobile app and messaging.
Compliance
Meet compliance requirements with a proactive time and labor management engine. Adhere to organizational policies and federal, state, and local labor regulations.
Driving Positive Business Outcomes
We're committed to serving and supporting our customers, both new and existing, throughout the entirety of their journey, to ensure continued success.
Our consultative approach to customer success sets us apart.
Step 1
We learn all about the unique needs of your business.
Step 2
We customize our solution to best serve your organization.
Step 3
We help you implement the solution and onboard your team.
Step 4
We offer you ongoing support to ensure optimal success.
"An easy-to-use, cost-effective time and attendance system … Any time I had questions, support was very prompt in responding and resolving."
Health Care Administrator
"Easy to maintain and [helps me] keep up with employees, improve employee productivity, and increase engagement. It also expedites payroll."
Small-Business Administrator